Choose an aesthetic clinic in Switzerland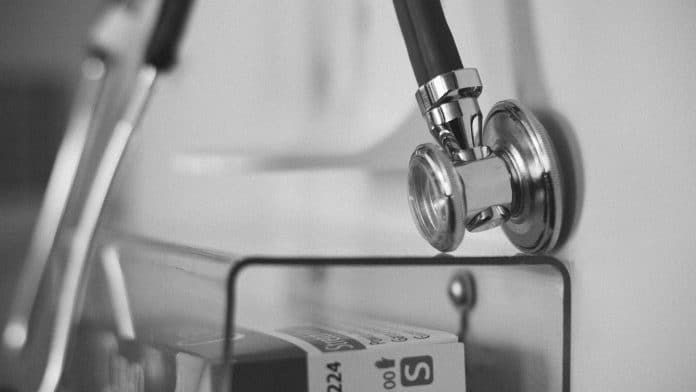 Today it is easy to combine vacations and plastic surgery. Geneva, with its breathtaking view of Lake Geneva, its luxury boutiques, its banks and its aesthetic clinic, is an ideal destination if you are looking for a second youth. The goal of this aesthetic clinic in Switzerland is to improve the shape of the body in order to significantly increase the quality of life of the patient.
The new Eldorado is called Switzerland
The range of services offered today is greater than ever. The most common aesthetic operations are those for the chest, nose, ears. Anti-wrinkle treatments with hyaluronic acid and botulinum toxin are more and more desired. The country of luxury watches and chocolate is also known for its high-end aesthetic clinics.
Switzerland has recently launched "low cost" clinics, no superfluous expenses in the rooms, for the meals. In return, prices are 30% cheaper than elsewhere, 3600 euros for breast implants.
Having surgery abroad is still a trend
More and more patients are not only consulting us to get younger, but also to age better. Nowadays, the look, the smooth, firm skin, one must take care of one's image, everything goes through the image. Cosmetic surgery tries to make most of the patients' dreams come true and to give them back their self-confidence with a new nose, a nice chest, a liposuction. Going to a clinic in Switzerland is nowadays a very common practice, the prices are attractive, the delays are shorter. This medical tourism is sometimes a way to combine business with pleasure.
Switzerland is the new Eldorado for all patients in search of a second youth. Let yourself be carried away by quality services in a rare setting.