How to become a midwife ?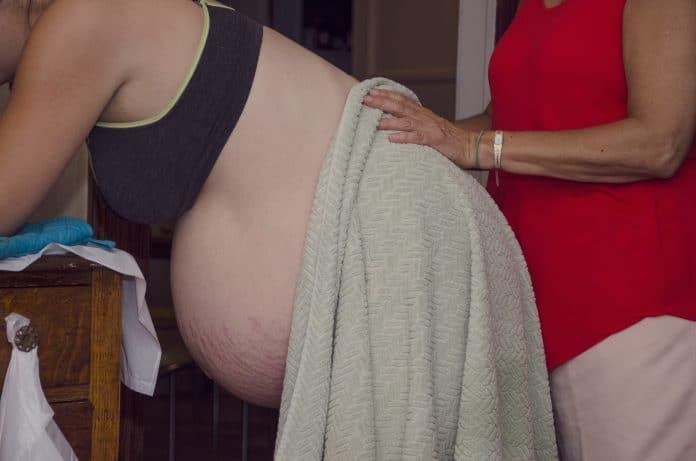 A midwife is an accompanying profession that carries out the medical follow-up of pregnancies and sometimes deals with post-delivery rehabilitation. The word midwife actually means "one who has knowledge of women. "With the precious advice of a midwife, a pregnant woman will be able to be serene during her pregnancy and will be followed closely throughout its course. It is a profession with responsibilities that requires specific skills on women in general. How to become a midwife ? It is already important to know that a midwife (private or not) must be registered with the Order of the department where the profession is practiced. Small anecdote, the profession of midwife is also open to men since 1982 !
Studying to be a midwife
If a person's goal is to to become a midwife in the future, he or she needs to obtain a degree that will be the equivalent of a master's degree. After the baccalaureate, 5 years of training are necessary to obtain the official diploma of midwife. Indeed, the first year after the baccalaureate is a very selective year where you must be admitted to the midwifery exam. The other four years of training take place in one of the 35 accredited schools in France. The second and third years consist of courses on female physiology as well as training in pediatrics and obstetrics. In the same way, the fourth and fifth years are training courses on the various possible pathologies. At the end of these five years of theory and practice, the State Diploma of Midwifery is validated.
Midwife: for which profiles ?
But, can anyone become a midwife ? To practice this profession, you must possess qualities and skills that are essential to reassure pregnant women. Therefore, a midwife must like relational and human contact because she will meet many couples and women. A midwife must be a good listener, responsive and patient. In her actual work, a midwife must be attentive, rigorous and must be available and gentle. All these aspects are particularly important because the follow-up of a pregnancy should not be neglected. Finally, depending on the profile and ambitions of each person, a person will choose to practice in a practice or to become a private midwife.
The services provided by a midwife
A midwife can therefore be contacted for the following services:
A single or multiple pregnancy follow-up.
A preparation to childbirth.
Mandatory prenatal consultations for each month of pregnancy.
A gynecological follow-up.
Follow-up after the birth of the mother and the baby.
To become a midwife is to like to accompany the woman from the beginning of her pregnancy to the realization of her role as a mother.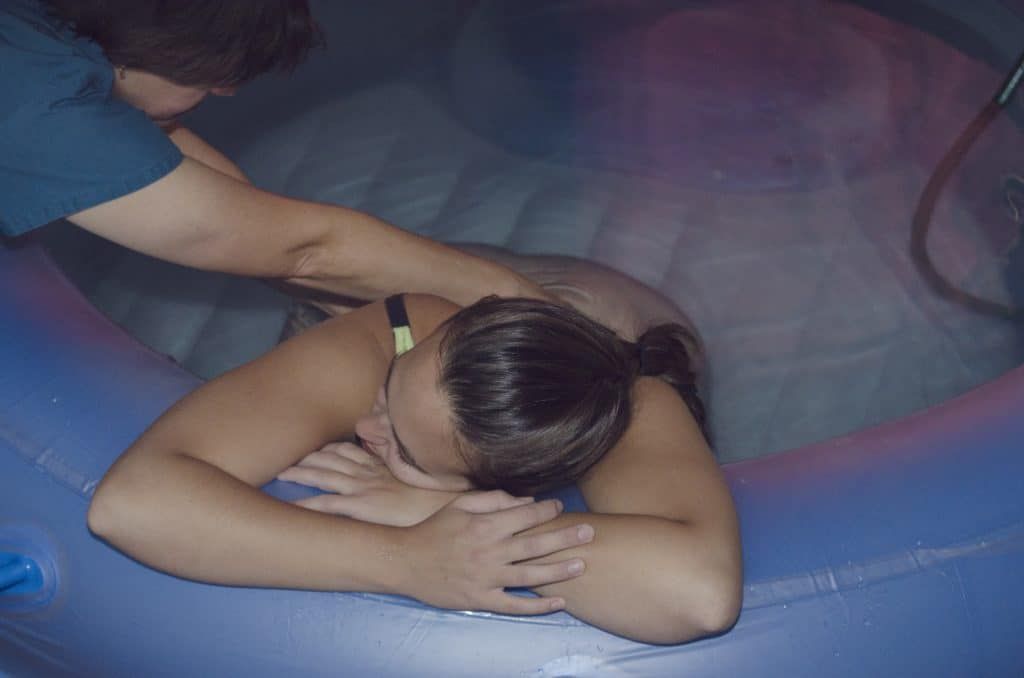 What are the fees of a midwife ?
Now that a presentation of the midwife's job If a midwife's services have been provided, let's take a look at the fees applied when a woman has to be followed by a midwife.
Generally speaking, whether the consultations are held at the midwife's office or at home, the fees are almost identical (except for travel costs in the second case). First of all, it is important to know that appointments made by a midwife, in the office or at home, are partially covered by the Assurance Maladie. As a general rule, consultations carried out by a midwife are reimbursed at 70% but, beyond the fifth month of pregnancy, these same consultations are fully reimbursed (100%). A standard consultation by a midwife costs about 25 euros.
Liberal midwife: how to make this change ?
A midwife can decide to go private at any time in her career. For this, she has to put in place administrative procedures so that this new status is officially validated. This change must be sent to the National Council of the Order of Midwives. As such, the midwife who wants to go into private practice must fill out a declaration of installation in private practice as well as a declaration of change of situation. Her activity will then be registered in the RPPS: the Shared Directory of Health Professionals. The midwife will thus have a registration number attributed by the URSSAF and will be able to fully exercise her profession in private practice.