Fruits and vegetables by season: where and when to find them ?
Eating the right foods will keep you healthy all year round. There is a variety of fruits and vegetables for every season and taste ! Enjoy these tips for a healthy and tasty menu from January to December.
How to eat fruits and vegetables in season ?
Each season, the human body has specific needs that must be met with the right foods. In winter, your body, whose temperature is dropping, needs nutrients. Thus, fruits and vegetables rich in minerals and vitamin C are to be preferred. On hot days, watery ones are a must !
Throughout the year and whatever your dietary practices (vegan or omnivorous diet for example), you will need fruits and vegetables. Prepared as a salad, soup or dessert, these foods will satisfy your appetite and strengthen your body. Discover the products to be privileged on a market.
Where to find seasonal fruits and vegetables ?
Eating organic is good for your health. This It also helps to respect the environment and eat local. At the market, you will find delicious seasonal fruits and vegetables.
Physical or online stores specializing in organic produce also offer a wide selection of seasonal fruits and vegetables. At Epicery, an online store, you will find excellent products. And if you live near a producers' cooperative, buy locally !
Spring fruits and vegetables in season
In spring, after long months of cold and discomfort, bring sweetness to your dishes. During this season, you will be served in terms of fruits of all kinds ! What to prepare salads and sweet and fresh desserts.
What fruits and vegetables to eat in April ?
In April, enjoy vitamin-packed fruits such as apple, kiwi, orange and lemon. Dare to try exotic recipes such as passion fruit, lychee or papaya.
On the vegetable side, enjoy romaine lettuce, carrots, radishes and artichokes. Morels, asparagus and watercress will also be part of your diet.
What fruits and vegetables to eat in May ?
In May, add potatoes, green beans and peas to your menu. Don't forget to sprinkle thyme on your meat or fish dishes. For dessert, eat strawberries, nectarines, grapefruits and peaches without moderation.
What fruits and vegetables to eat in June ?
When the temperature starts to rise, refresh yourself with juicy fruits such as apricots, melons and watermelons. And for a touch of crunch, think almonds. As for vegetables, from peppers to chard, eggplant and sorrel, you'll be spoilt for choice.
Seasonal fruits and vegetables'summer: for colorful salads
With summer come the good times and the hot weather. You will need to be well hydrated to cope with it. Here are the vegetables that will help you.
What fruits and vegetables to eat in July ?
For a touch of freshness in summer, opt for salads. Cabbage, zucchini, carrots and broccoli lend themselves to all sorts of culinary fantasies. For fruit salads, it's best to use themraquez for recipes with berries like raspberries, blueberries or blackberries.
What fruits and vegetables to eat in August ?
Radishes, turnips and artichokes make perfect ingredients for exquisite salads. Combine them with potatoes or corn for a treat. For dessert, choose figs, plums or pears to create a surprise. And why not concoct a dish based on hazelnuts ?
What fruits and vegetables to eat in September ?
In September, mushrooms are in the spotlight. Porcini mushrooms, chanterelle mushrooms and trumpets of death can be prepared in any form. Accompany them with walnuts, hazelnuts, quince or greengage to enhance their taste.
The fruits and vegetables of the season'autumn: squash season
When the temperature drops, treat yourself to fortifying foods. Here are some ingredients for your fall dishes.
What fruits and vegetables to eat in October ?
Squashes such as pumpkin or pumpkin are to be preferred and go very well with many local dishes. Accompany them with porcini mushrooms and other vegetables to enhance their flavors. As for fruit, go for medlar, coconut or persimmon.
What fruits and vegetables to eat in November ?
November is ideal for making soups featuring squash or parsnips. For dessert, apples, pears and chestnuts will delight young and old alike.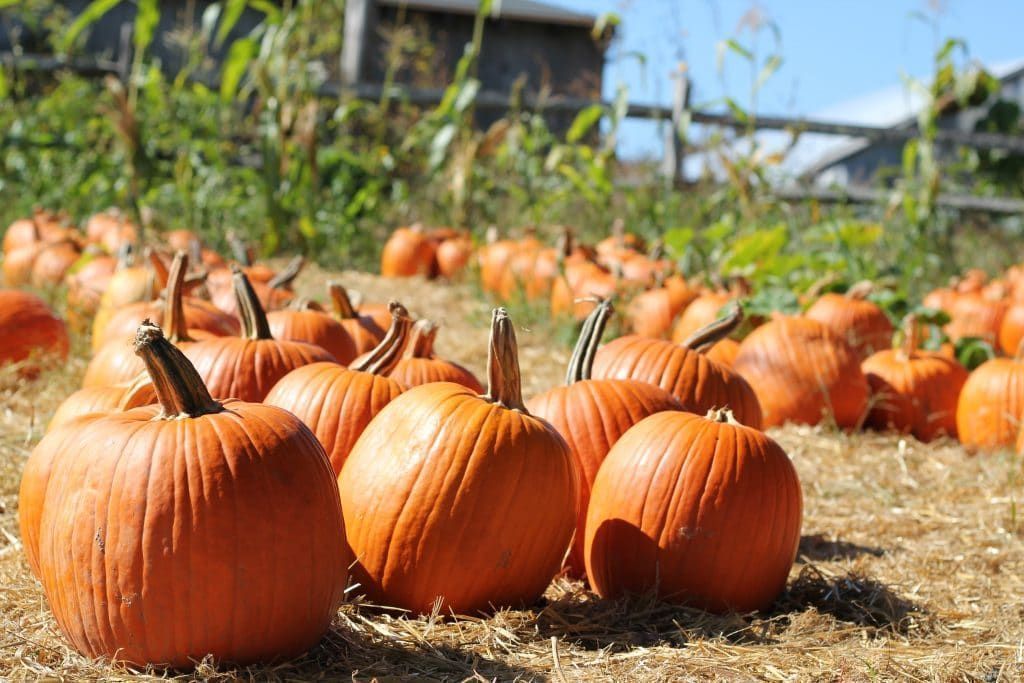 What fruits and vegetables to eat in December ?
For the end of the year celebrations, treat yourself with various soups where pumpkins, carrots and other vegetables are present. For dessert, there's nothing like chestnut-based preparations, dates or citrus fruits !
The fruits and vegetables of the season'winter: enjoy citrus fruits
During the cold winter days, the consumption of citrus fruits is more than recommended to stay in good health.
What fruits and vegetables to eat in January ?
After the excesses of the end-of-year celebrations, healthy recipes based on carrots, salsify and endives are perfect for a detox cure. For dessert, all citrus fruits are welcome ! Tangerines, oranges or clementines… all are good for you !
What fruits and vegetables to eat in February ?
In February, fill up on Jerusalem artichokes, crosnes and fennels. Fruits such as lemons, oranges and grapefruits can be eaten without moderation.
What fruits and vegetables to eat in March ? Sorrel, morels, endives and chard are the stars of your recipes for this month. Vary the pleasures by cooking them in different ways. For dessert, lemon, orange and tangerine